Stay Refreshed with Our Expert AC Repair in Clyde, CA
It may be stressful when your air conditioning won't work. Don't get upset. Instead, let the professional Clean Air HVAC staff restore your refreshing air fast with our AC service in Clyde.
We're well-known for fast service that's finished properly the first time. So, you can trust on our technicians when you need get your AC working again fast.
Whatever you require, you can rely on us to care for your air conditioner. Our specialists can take care of a wide range of your issues, from emergency AC repair to routine fixes.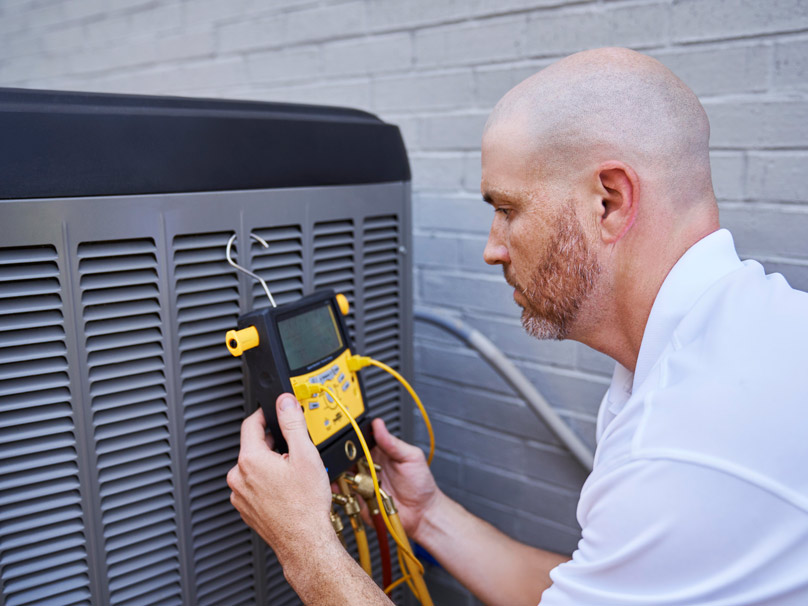 AC Service in Clyde and Surrounding Areas
Contact the experts at Clean Air HVAC when you are seeking speedy AC repair in Clyde.
Most repairs can be decreased with regular maintenance, so it's a great time to go over our yearly maintenance plans while we're at your home. This upkeep helps your AC operate like it should and may make it more efficient
When repairs are building, it's time to get started thinking about AC installation. Choosing an updated air conditioner could appear like a lot of work, but our specialists make it simple. We'll help you pick the idealsolution for your home.
Ready to ask for air conditioning services? Give us a call at 925-233-6238 or contact us online right away.